In January 2021 I was feeling that Pandemic Fatigue. Between homeschooling, working freelance graphic design and photography gigs and endless chores, there was little energy left for creative projects. So as I contemplated my New Years resolutions I decided I was going to need an
organizational prompt
and a
deadline 
to help push me if I was going to hope to accomplish anything. I wrote out a list of every month, and wrote 
"Brave
" at the top of the list as my guiding word for the year.  For each month I wrote a prompt, (a word or an idea I would use to create a piece of art around). My medium can be anything but I want to push my photography into more artistic realms so my focus will start there. 
For January I wrote the word "
Seek
".  This is my piece for January.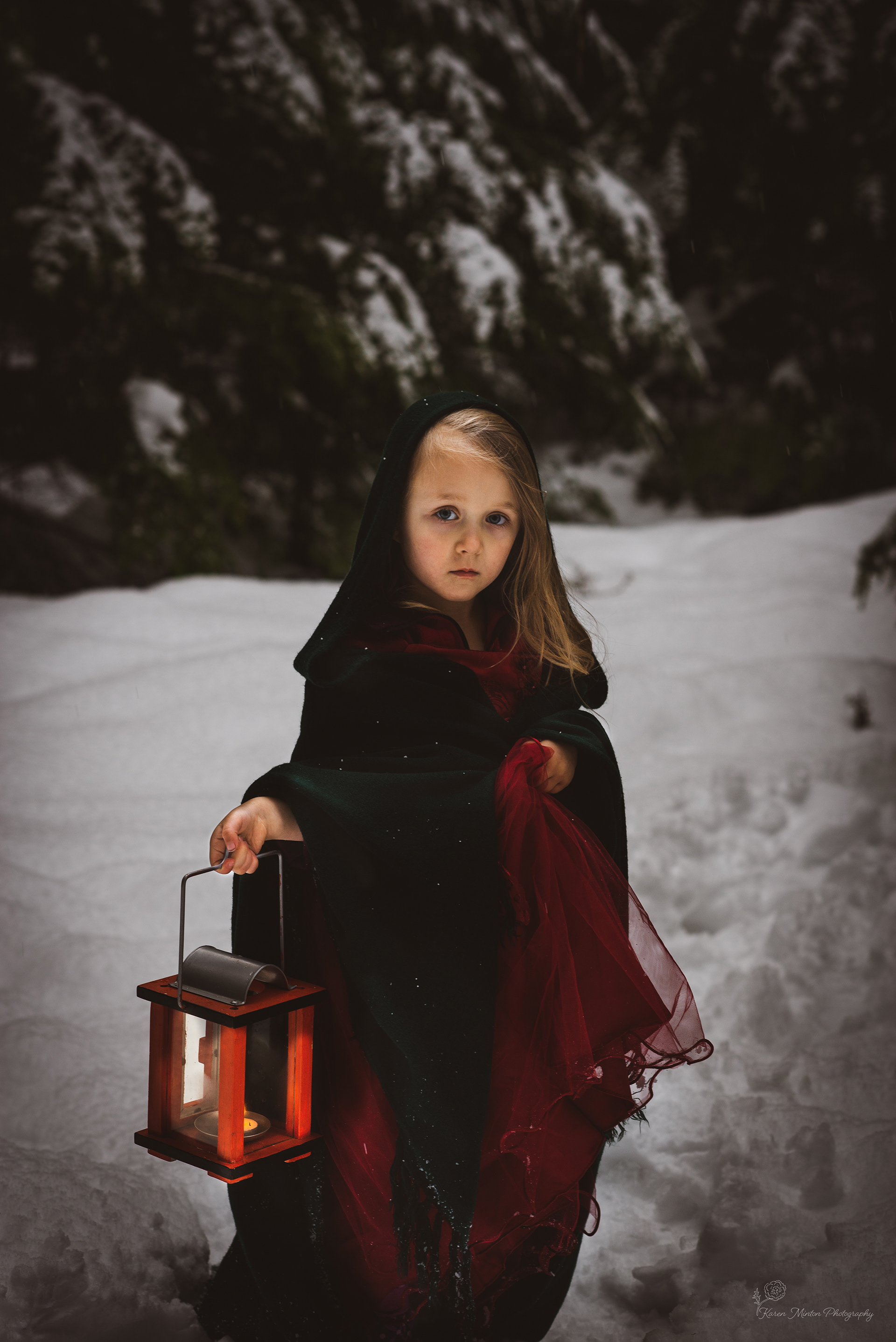 A big thank you to my sweet model Helen and her intrepid parents for braving the frigid temps in the name of art :)